APPLICATION FOR NEXT COHORT NOW OPEN  APPLY NOW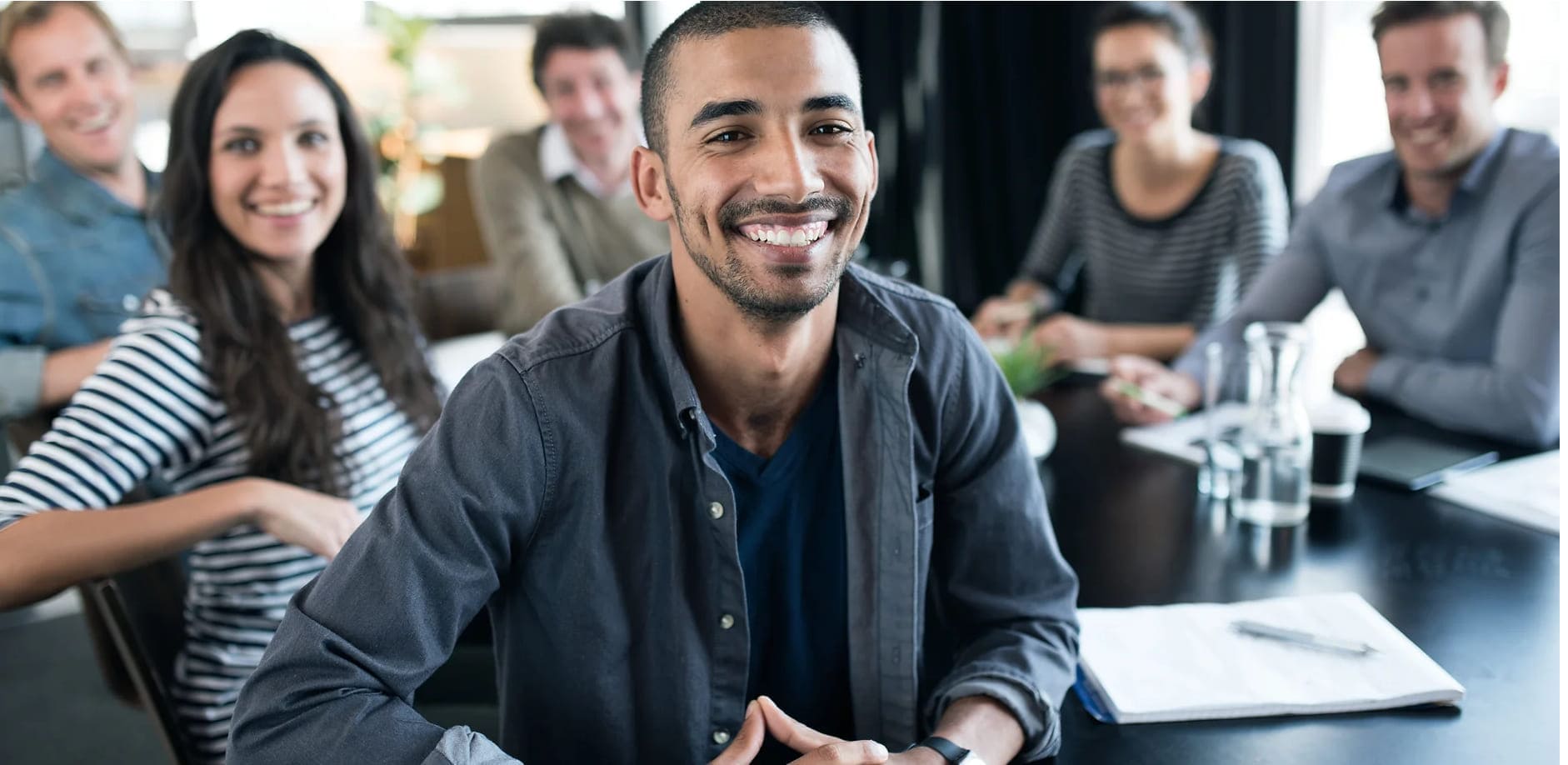 WELCOME TO YOUR
GGI CAREER
Make your own GGI
A Career that fits your calling
At GGI, we grow, lead, and innovate. You'll thrive in an environment that encourages creative thinking, collaboration, individuality, and diversity. When it comes to solving society's biggest problems, anything is possible at GGI. Join us in driving meaningful action for the world.
Whether you're an experienced professional or a recent graduate, working with Global Governance Initiative could be a challenging and rewarding next step in your career.
GGI Software Development Manager (SDM) Program
Apply for our unique SDM Program to hone your tech skills to build the world's most innovative tech products at the intersection of learning, and ethical behavior. You need to be a full stack developer to apply to our SDM Program
Fun Fact - If you work at Global Governance Initiative for 2 years and decide to leave it to start a new company. We will be your first investor - guaranteed.
Frequently Asked Questions
Which program is the best fit for me?
How can I become a GGI Impact fellow?
What are the program fees?
Am I eligible for the GGI MBA, MPP or Fellowship Program?
What are the program reviews?
What are GGI Masterclasses?
What are the hiring opportunities via GGI Programs?